People are not aware that many contemporary Astrologers have degrees in psychology and counseling. Using these combined disciplines, they are powerful healers.
Sometimes all it takes is a little encouragement and direction from a trained counselor for a person to embrace a new lifestyle - to take a risk. By analyzing the horoscope, the Astrologer can ascertain if the urge is realistic and when it would be advantageous for the person to make the change. Many people embark on different careers in the course of a lifetime as they have various talents they wish to express. They seem to be the most happy and fulfilled.
With the new self-awareness a horoscope unfolds, a person is encouraged by an astrologer to accept his/her self in total - who they are and who they have the potential of becoming.
for chart information: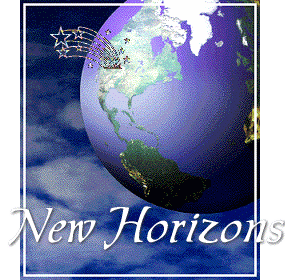 Who is an Astrologer? Many people still have erroneous conceptions about an individual who assumes this title. Astrologers who have mastered their science are working as professional counselors. They help clients to understand their lives and how best to work with their inner dynamics.
The science of Astrology has two counterparts:
(1) an astronomical map showing the location of the ten planets in our solar system based on the time, date, and location of when an individual is born. The map is computerized for impeccable accuracy and is called a horoscope.
(2) The interpretation - astrological analysis of the energy dynamics symbolized by the planets. These energies are both positive and stressful.
Hidden in the recesses of the psyche, there are energies responsible for the outward expression of events in the life. They must be purged and dealt with openly.
Through insightful interpretations, astrologers offer their clients an awareness of stressful subconscious energies that are responsible for compulsions, anxiety, confusion, etc. They advise how to deal with negative habits that are causing pain and stress and how to overcome them.
Astrologers also encourage clients to become knowledgeable of their latent or unrecognized talents. Once an awareness is accomplished, people have a choice to either stay in their present circumstances or change their life style and circumstances.