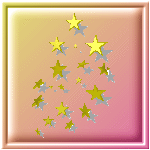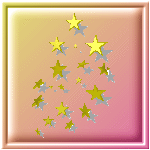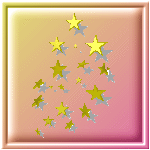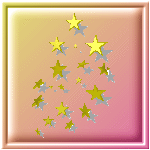 The internet has grown leaps and bounds these past years. It has become an immense, congested super-highway of information.

It is essential that a business or individual advertise their website with another form of advertising to obtain some recognition and a respected presence - i.e. - business cards, flyers, newspapers, etc. Kind of a paradox. Instead of eliminating other forms of advertising as was previously believed, it is now necessary for your website to co-exist with other advertising methods to insure survival.

One may wonder if it is wise to even try to advertise on the web. The competition is fierce, your site needs maintenance, and anti-virus software must be installed and engaged on your website to fight all the viruses that are out to destroy your work.

Don't mean to sound discouraging, but it is wise to know all the facts.
Is it really worth the headache advertising your business and services on the web?

Well, only if you come to the realization that you do not need to design an expensive work of art with flashy java and a myriad of links. There are websites and there are websites. Too many people get trapped into believing that more is good. Most companies and individuals do not require elaborate, costly websites. What is important is:

You are clear about what you wish to promote - what are you selling or advertising?

Your site is easy for the public to navigate - all the links must work and make sense.

Lastly, and most important: "Why people should buy or use your product. What do you do better than anyone else?"
If you are hesitant about making this important decision, contact me and we will evaluate your needs. I will design a dynamite website without a dynamite invoice.