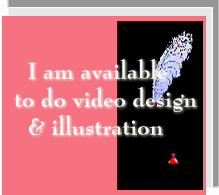 Please note: Many of the links containing 'java' were blocked. The problem occurred when 'Windows 8 Explorer' was installed to update. I have corrected the links as of 2/6/17. Hopefully, I got them all.
C. Reimer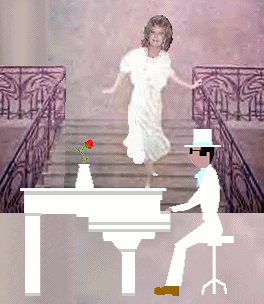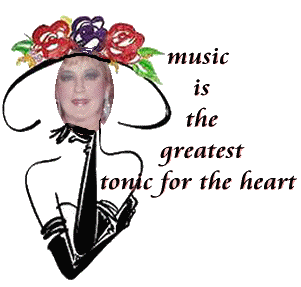 I hope that you enjoy the selection. If you wish to hear a special song - let me know.




Hope you had some fun!