Artist
Designer
Entrepreneur
Music
Home Improvement
(631) 549-8841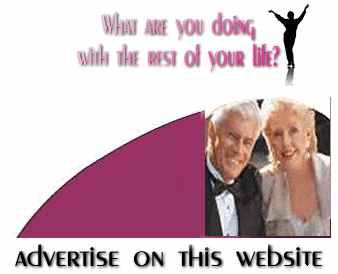 If you have just retired from your career this may be the opportunity to realize your dream and earn money with your creative talent.
To get started you need to advertise. Word of mouth is O.K. but if you have a more expansive vision, you may want to seek out advertising on this website. You may even wish to do your own website. Tell us the best advertising or web design deal you have and we will do better.
Call or e-mail to find out the details.