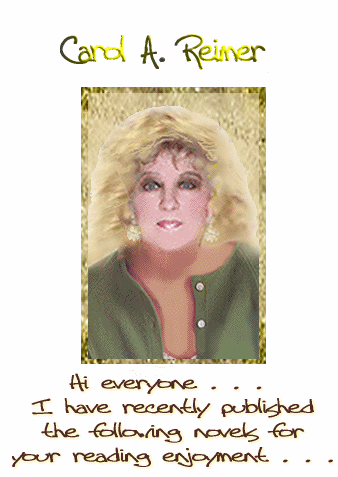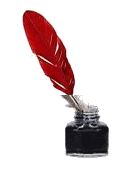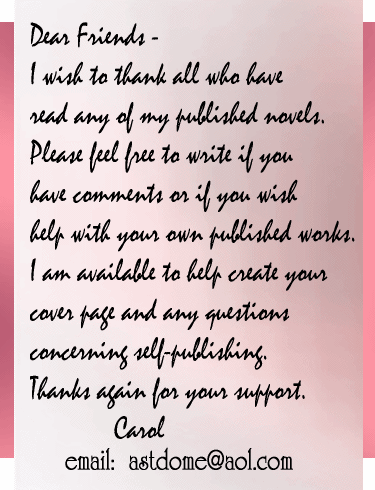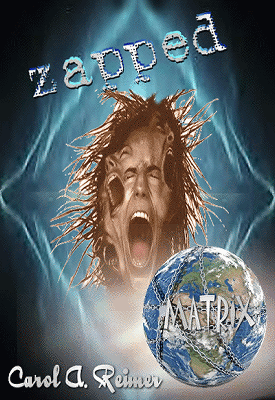 To review an introduction to Zapped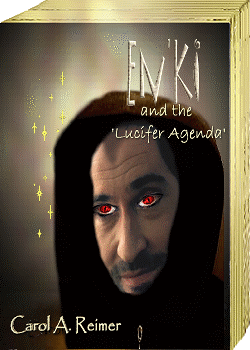 To review an introduction to En'Ki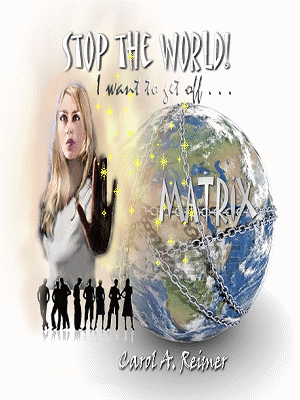 To review an introduction to Stop The World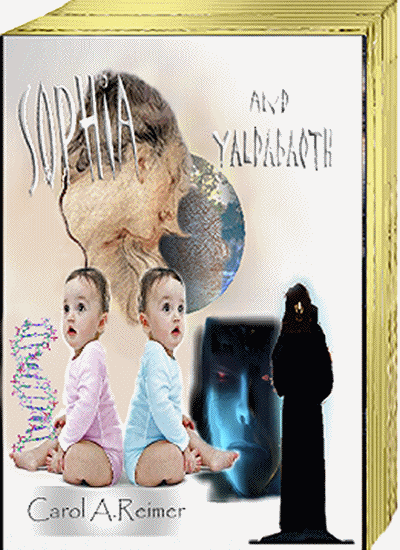 To review an introduction to Sophia and Yaldabaoth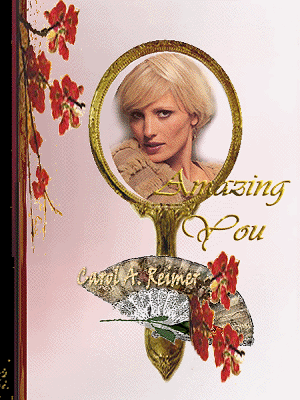 To review an introduction to Amazing You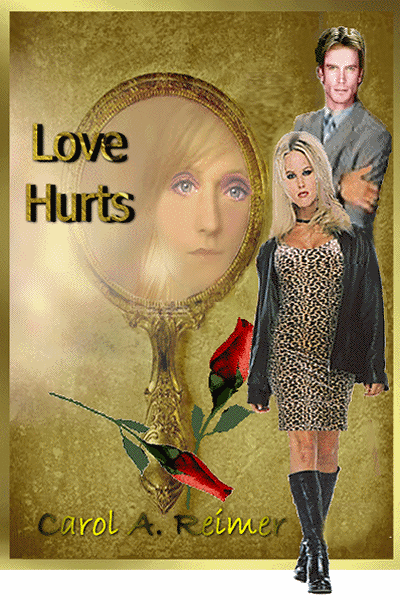 To review an introduction to Love Hurts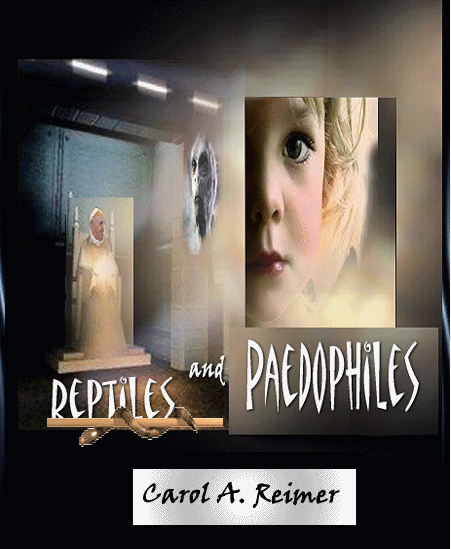 To review an introduction to Reptiles & Paedophiles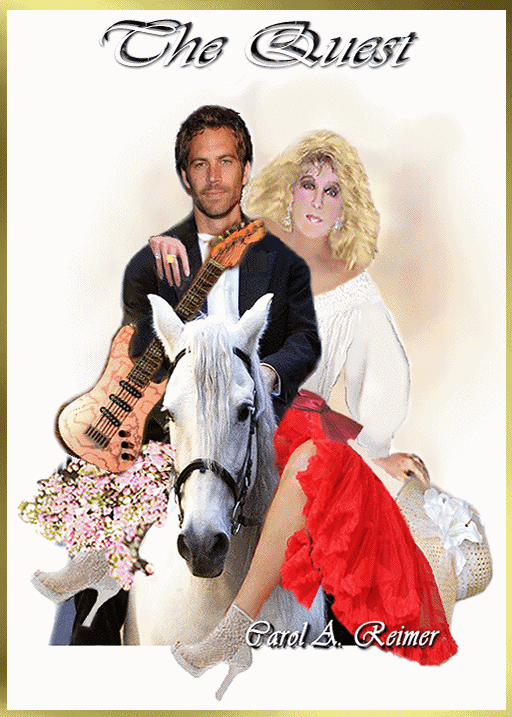 To review an introduction to The Quest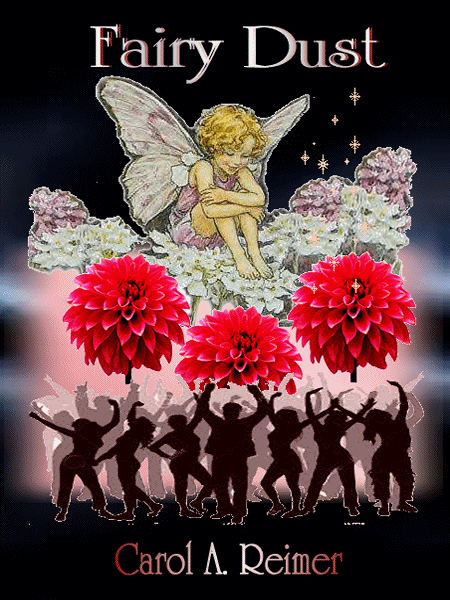 To review an introduction to Fairy Dust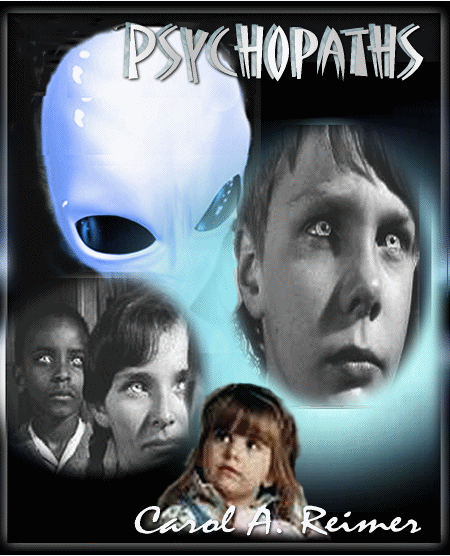 To review an introduction to Psychopaths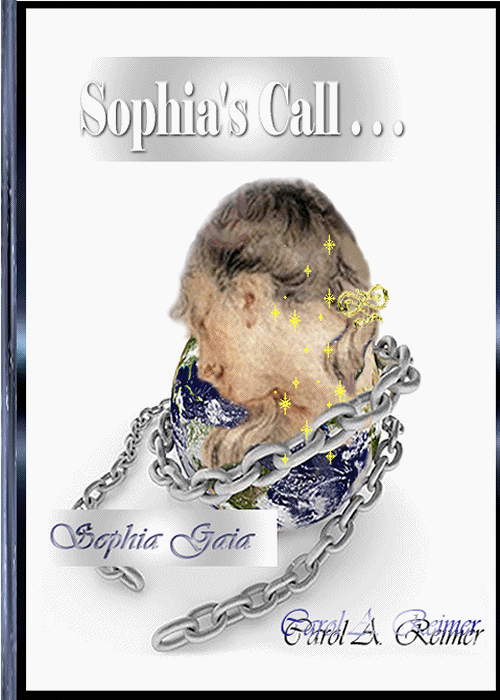 To review an introduction to Sophia's Call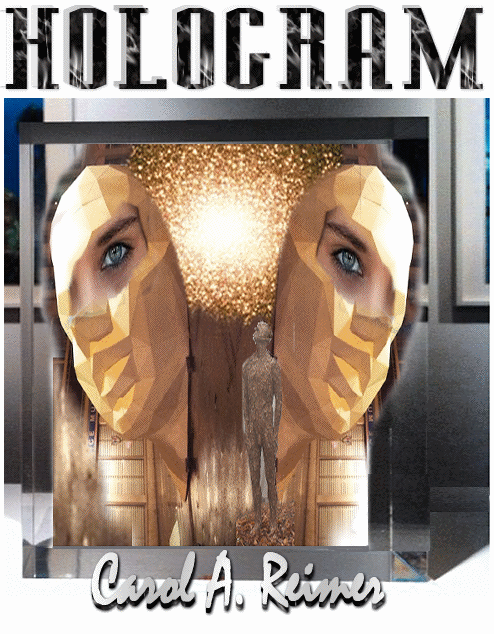 To review an introduction to Hologram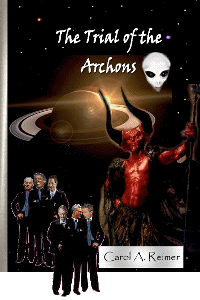 To review an introduction to The Trial OF The Archons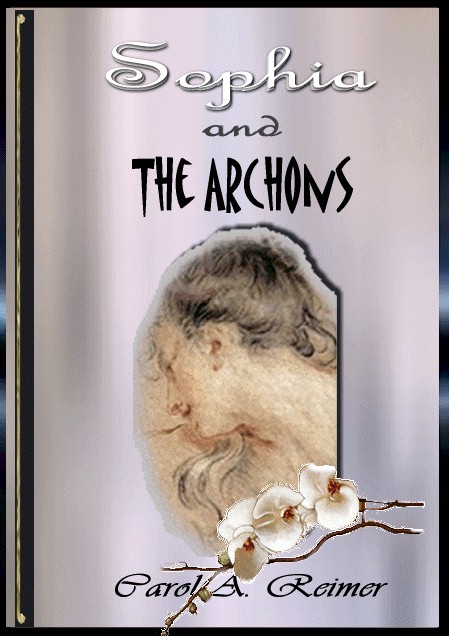 To review an introduction to Sophia And The Archons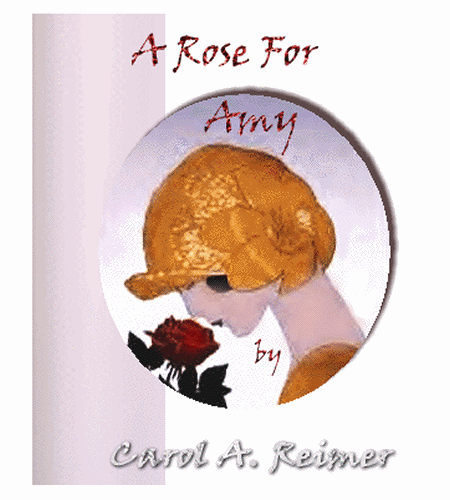 To review an introduction to A Rose For Amy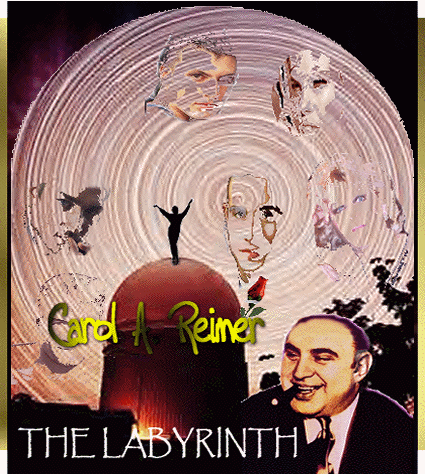 To review an introduction to The Labyrinth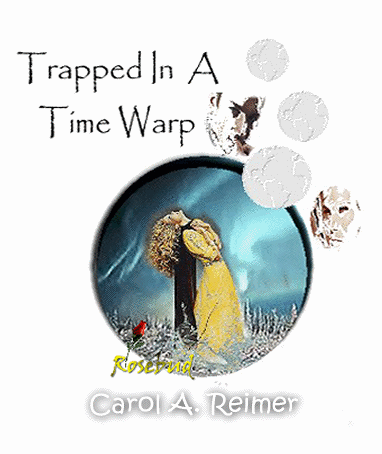 To review an introduction to Trapped In A Time Warp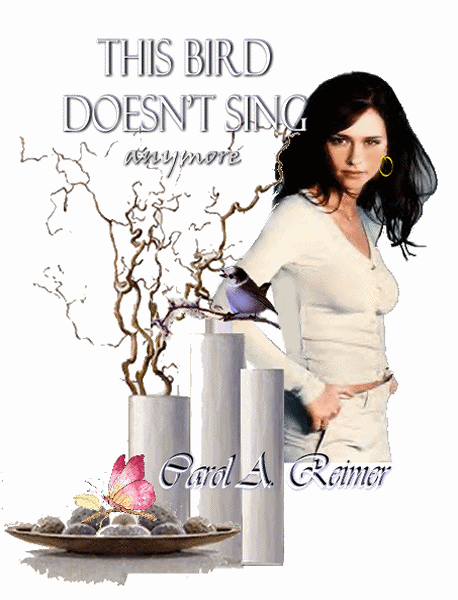 To review an introduction to This Bird Doesn't Sing Anymore

THE ABOVE NOVELS WRITTEN
by: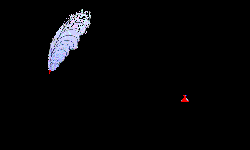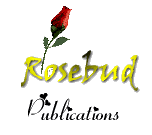 MAY BE PURCHASED THROUGH AMAZON.COM
Thank You.


Attention Book Clubs, Libraries, New Businesses
Are you interested in participating in a
Book Launch, Book Premiere, or Book Release Party?
To decide on whether or not to hold a Book Release or Launch Party, consider the following:

If you have just started a writers' group, an informal meeting with a self- published author will be quite encouraging and insightful for the members of your group.

Just opened a new coffee shop or diner? Your business will appreciate the extra traffic and activity a Book Premiere will generate.

Perhaps you have started a new business not mentioned and you feel a Book Launch would compliment your own launching efforts.
Please call if you are interested. Leave message and telephone number..
Thank you.

A DAY TO REMEMBER . . .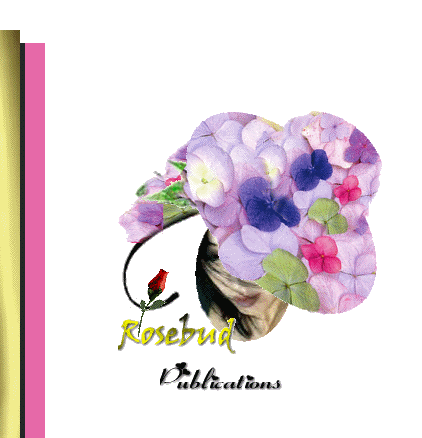 'MEET THE AUTHOR'
FAIR
Where?
South Huntington Public Library
When?
Saturday, March 31, 2012
1- 4 P.M.
Thanks to all of you who made the effort to be there.